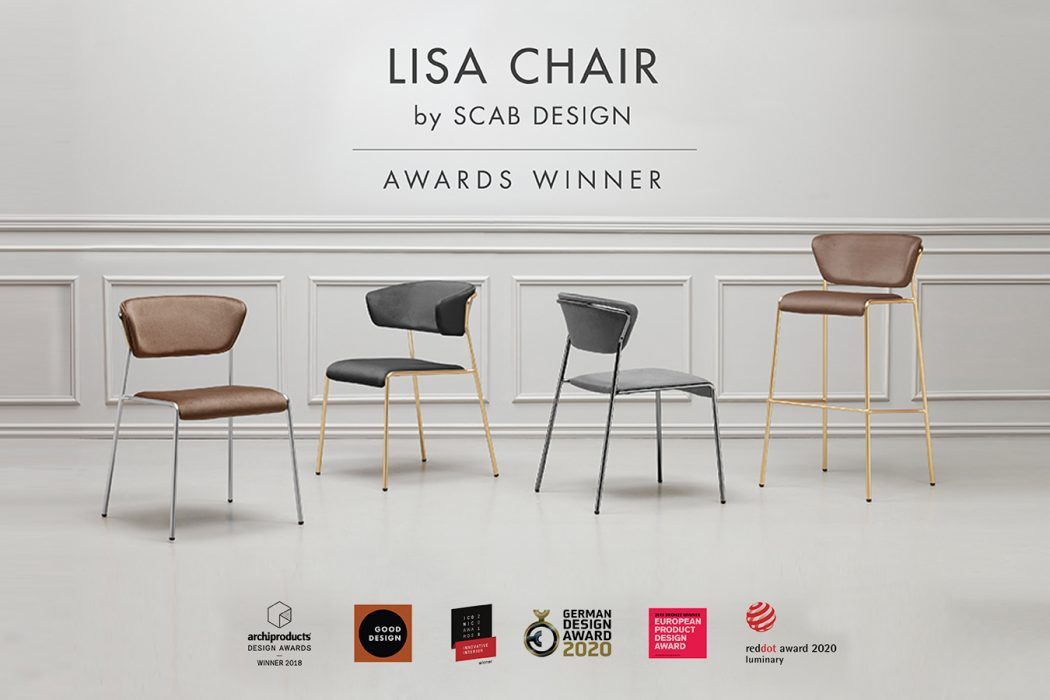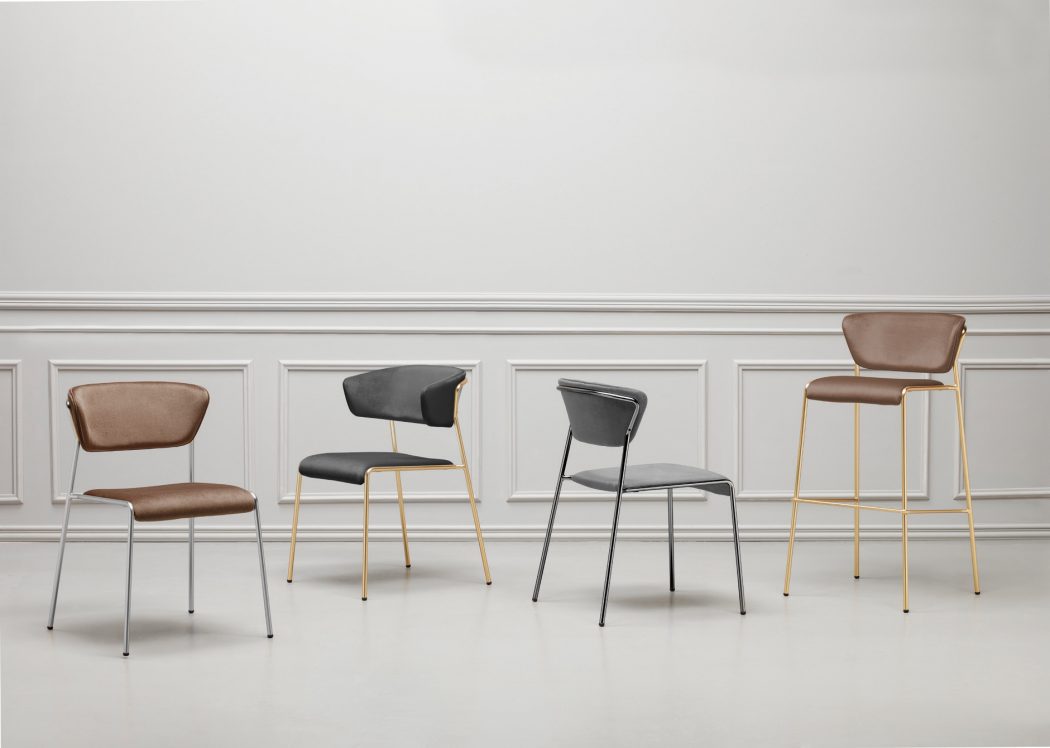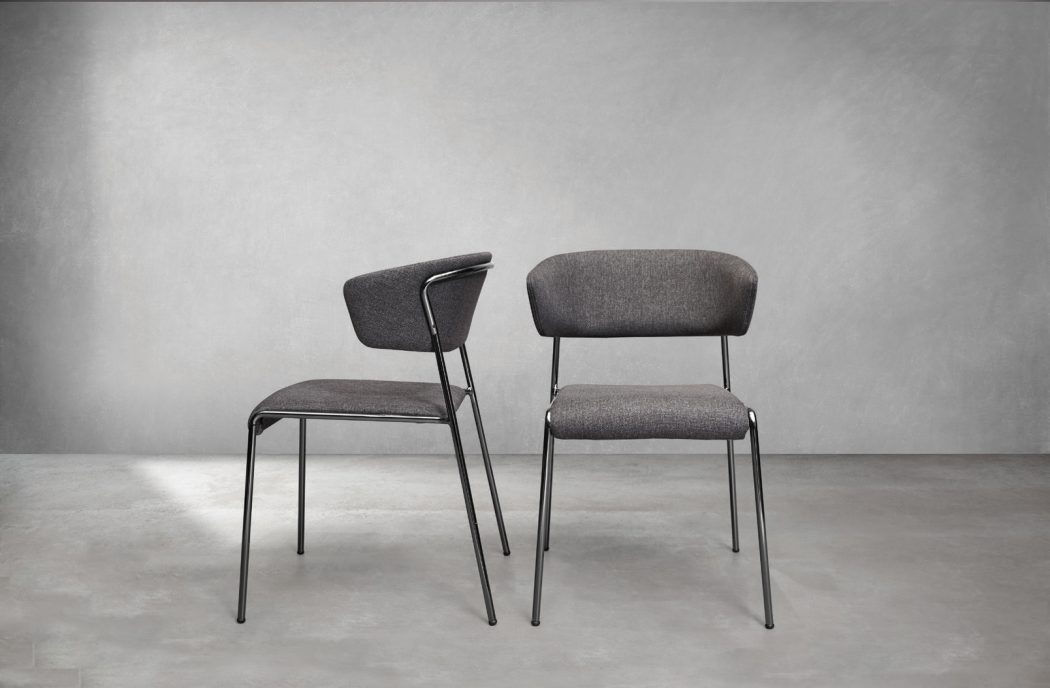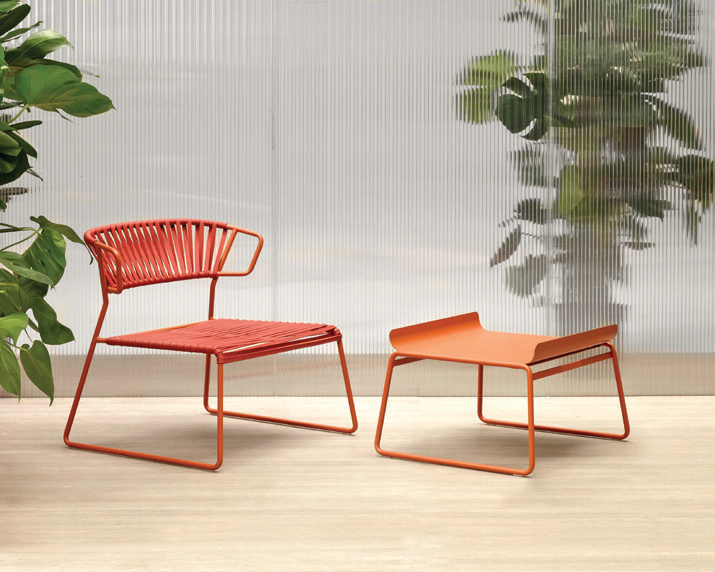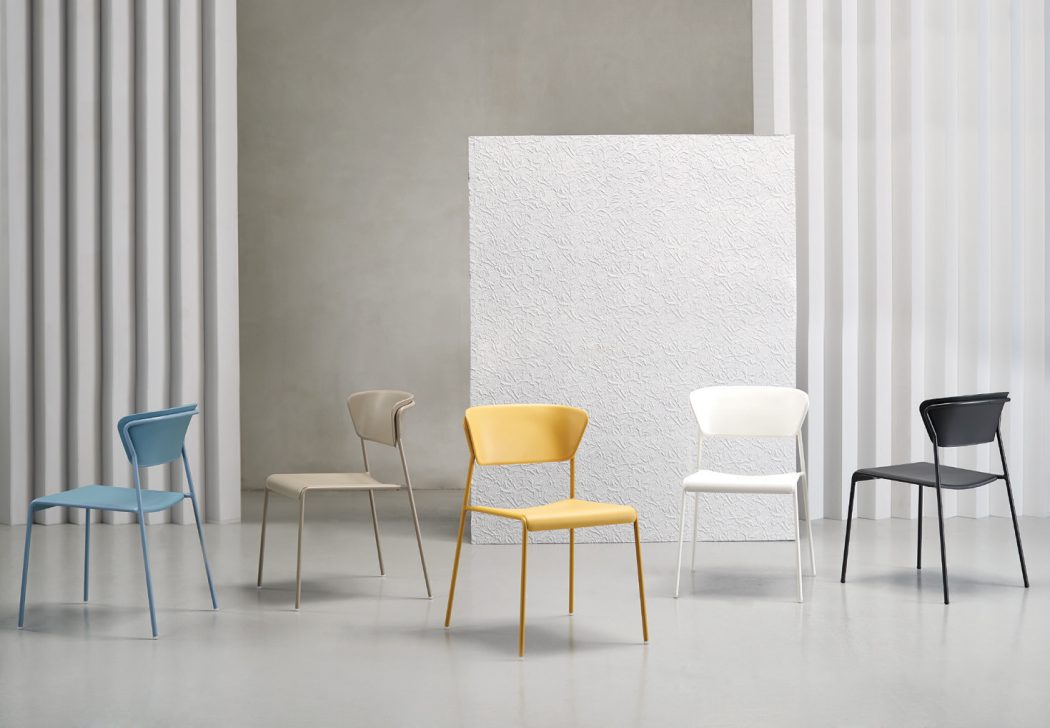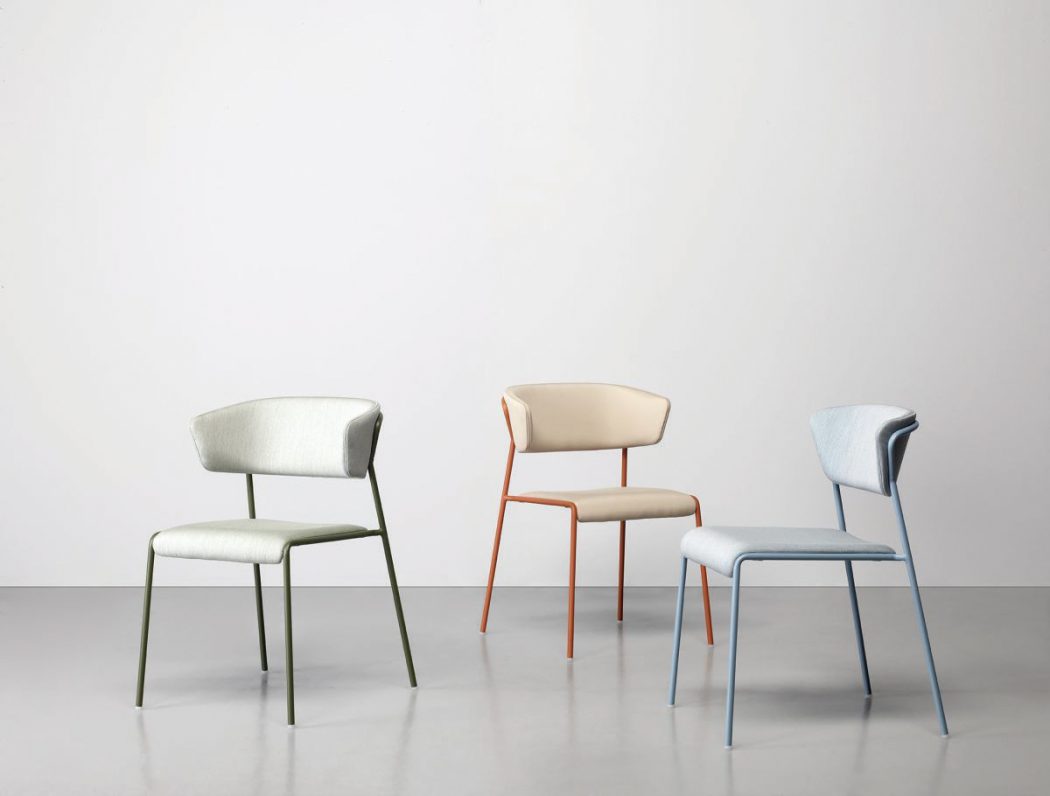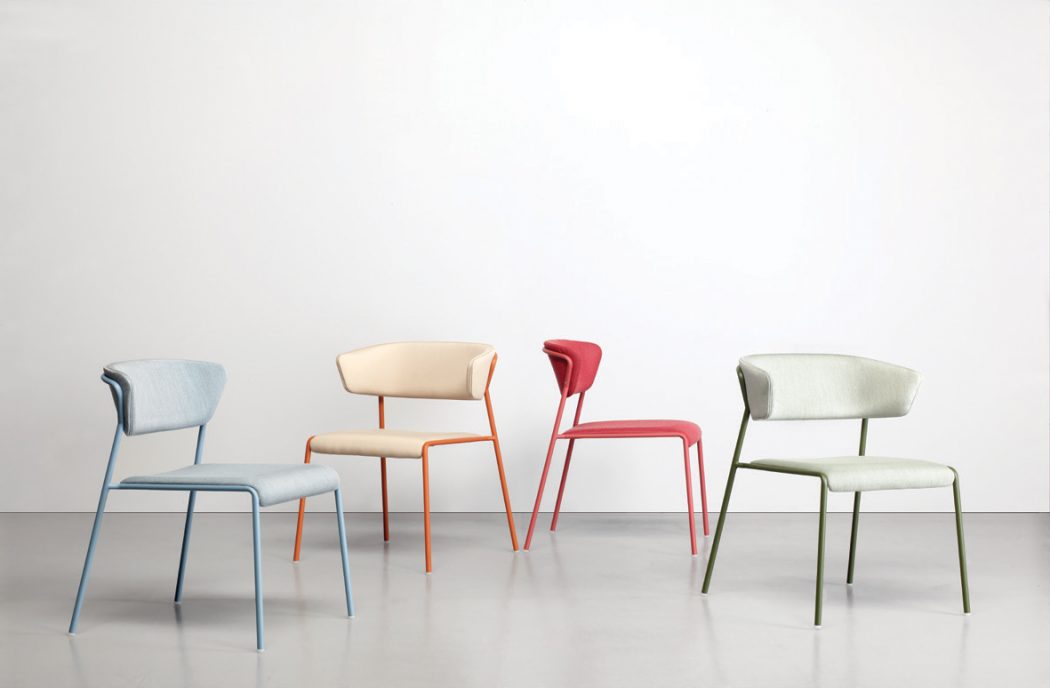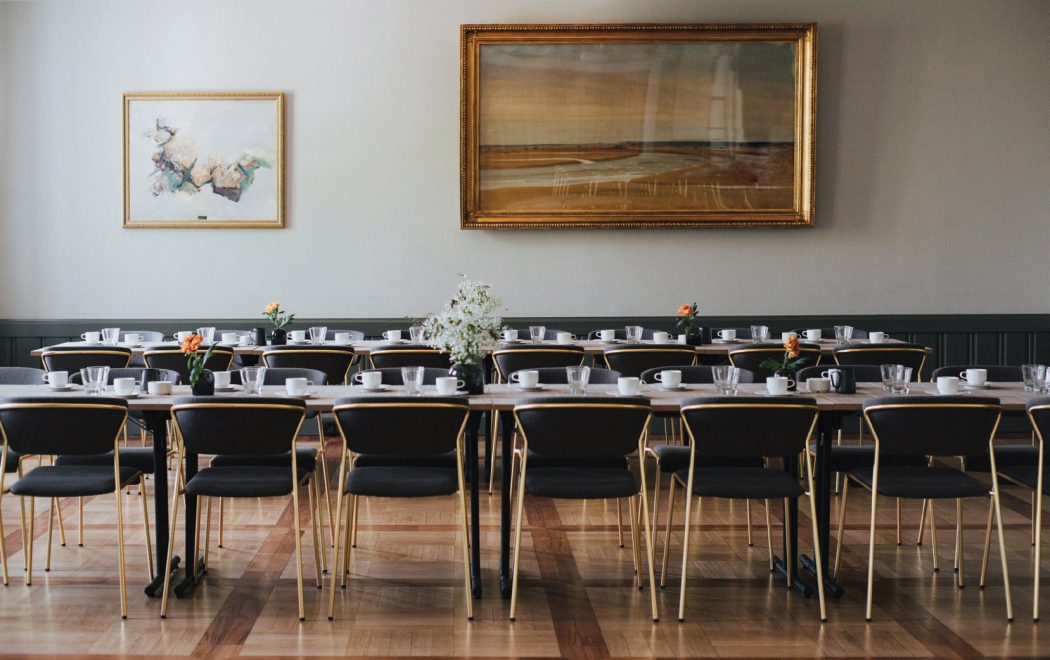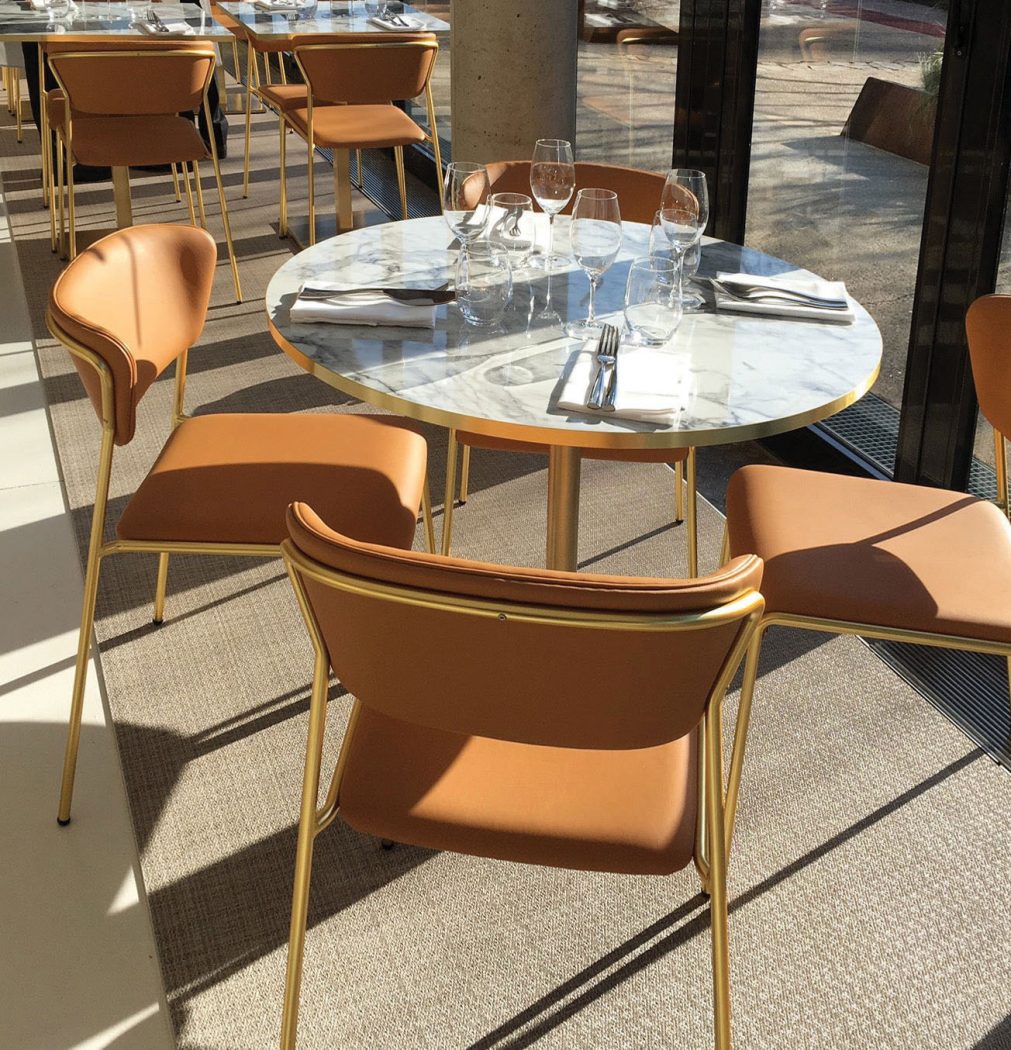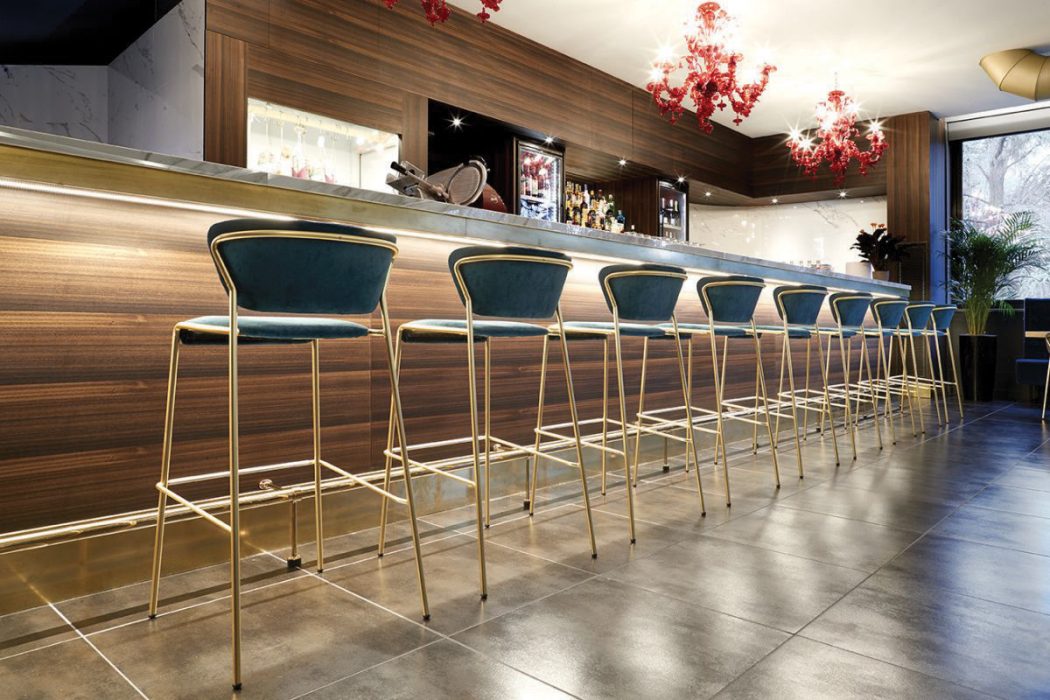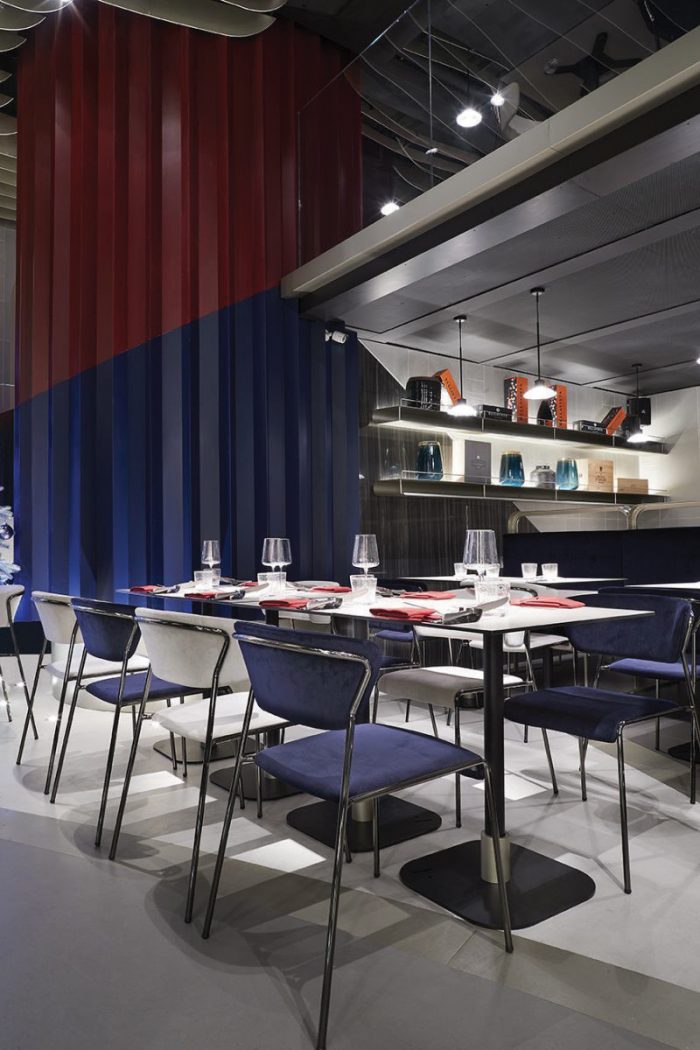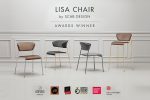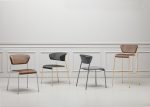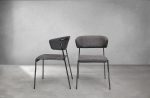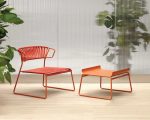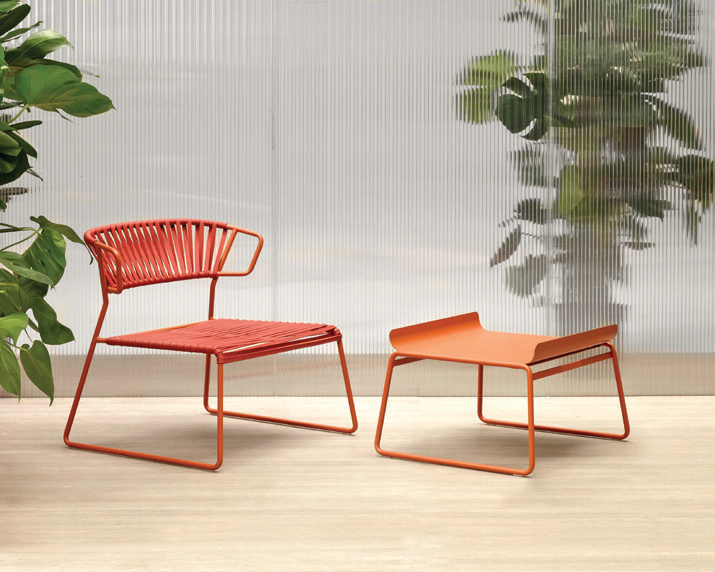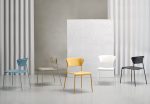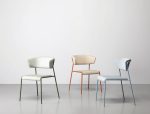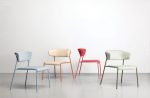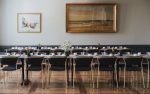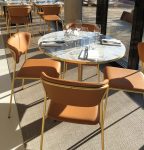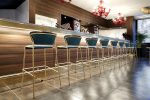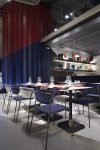 Lisa seating collection reflects the sophisticated tone that infused interior decor in the '50s and '60s. Its shape inspires a sense of reassuring warmth, retro charm and memories of home. The enveloping and comfortably seatback and seat make Lisa the ideal complement to a living room or contract setting. The lightweight but strong metal structure heightens the visual sense of lightness. Lisa collection comes in various versions: chair, armchair, lounge chair and stool, stackable versions, indoor versions as well as outdoor versions.
Scab Design is the 100% Made in Italy brand, for over 60years.
All the SCAB production is made with 100% recyclable materials. From beginning of 2020, Scab Design products are packed with 100% recyclable cardboard, to futher complete Scab design's "go green" spirit policy.
LISA CHAIR AWARDS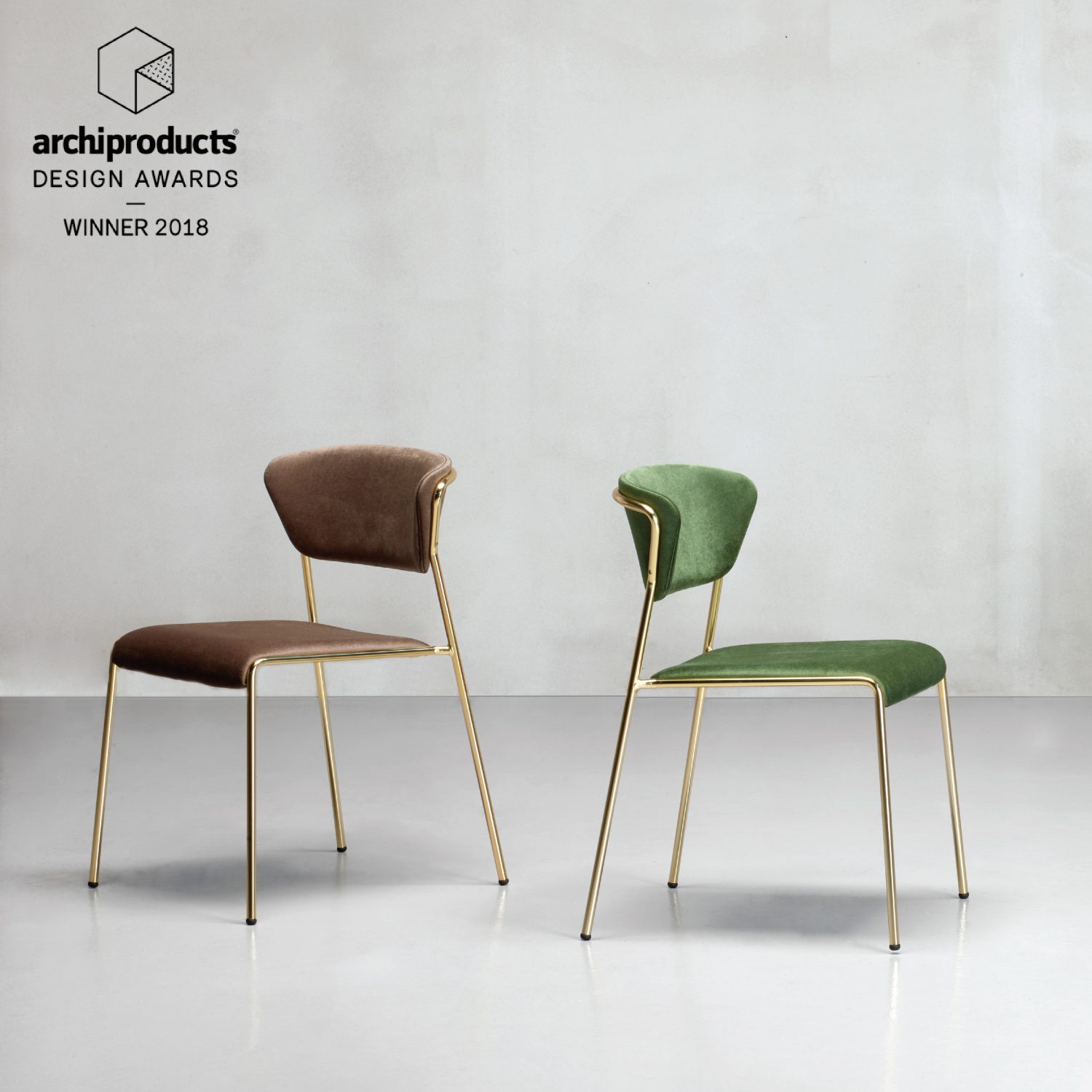 Archiproducts Design Awards 2018 ,the international design competition organized by Archiproductsin – the furniture category (The jury – including 60 international architecture studios, communication agencies, journalists, and architecture photographers – assessed over 700 product applications from 400 international brands.)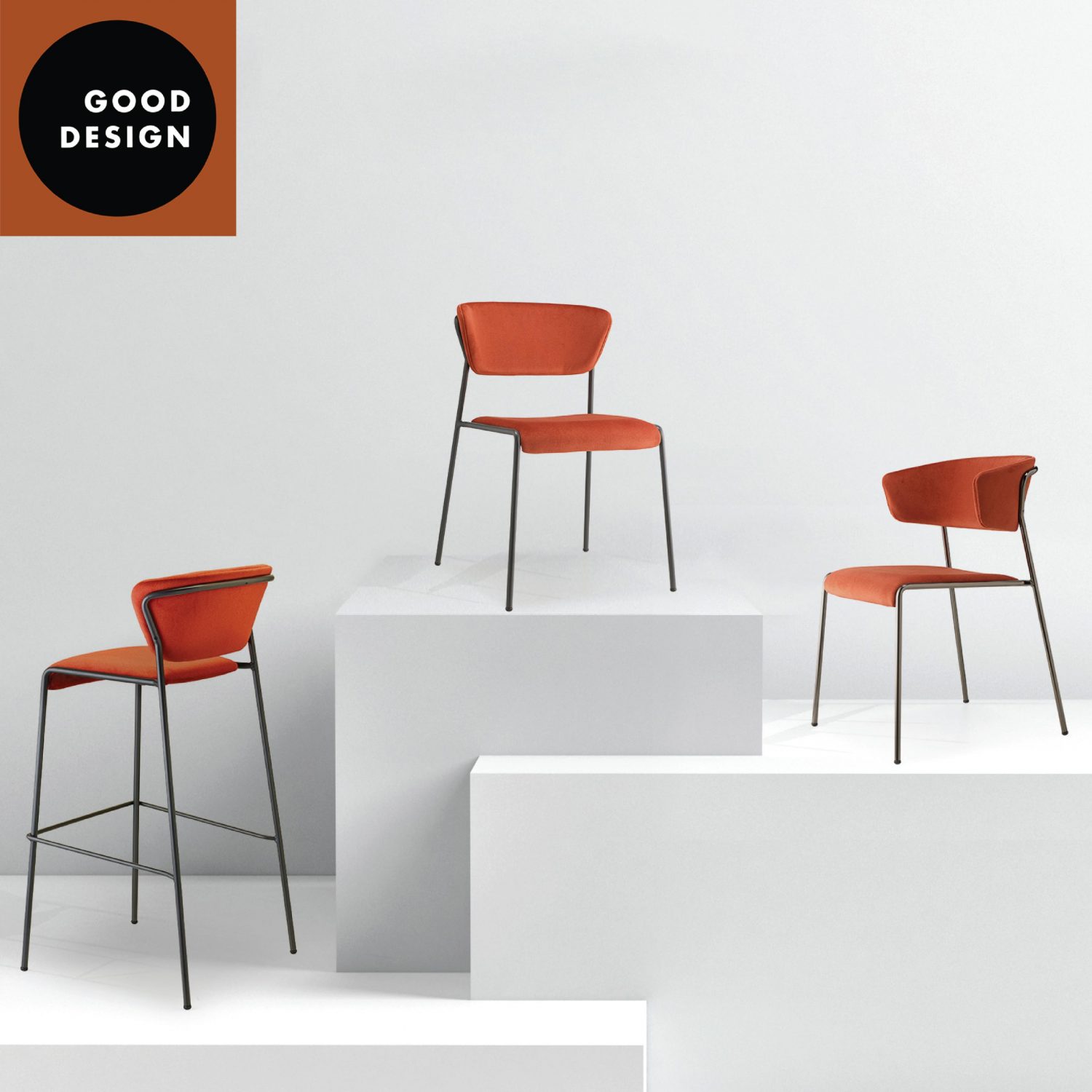 Good Design Award 2018 , by the Chicago Athenaeum – the most innovative and eco-sustainable products that help improve the lifestyle of contemporary society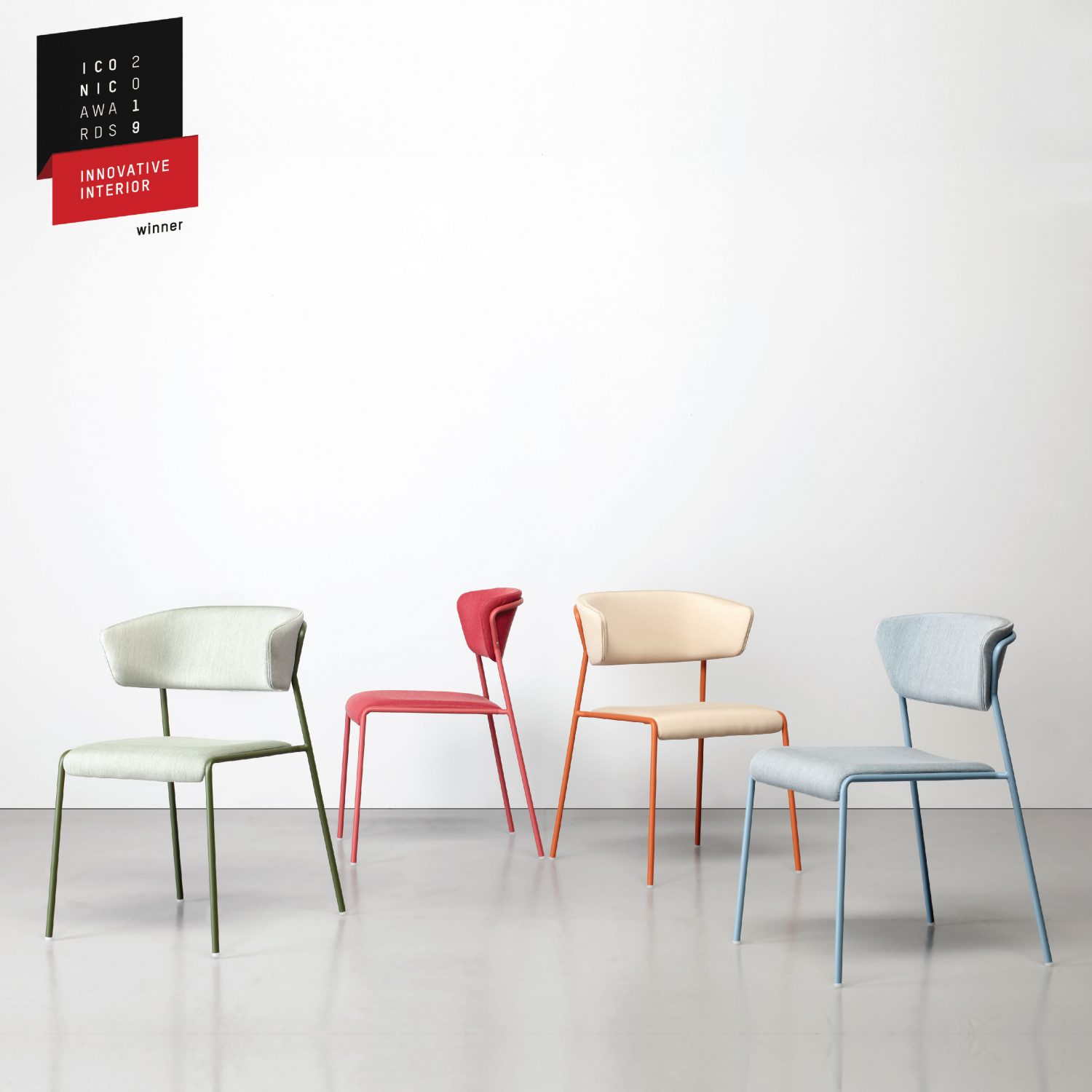 ICONIC AWARDS 2019 ,by the German Design Council – The Furniture category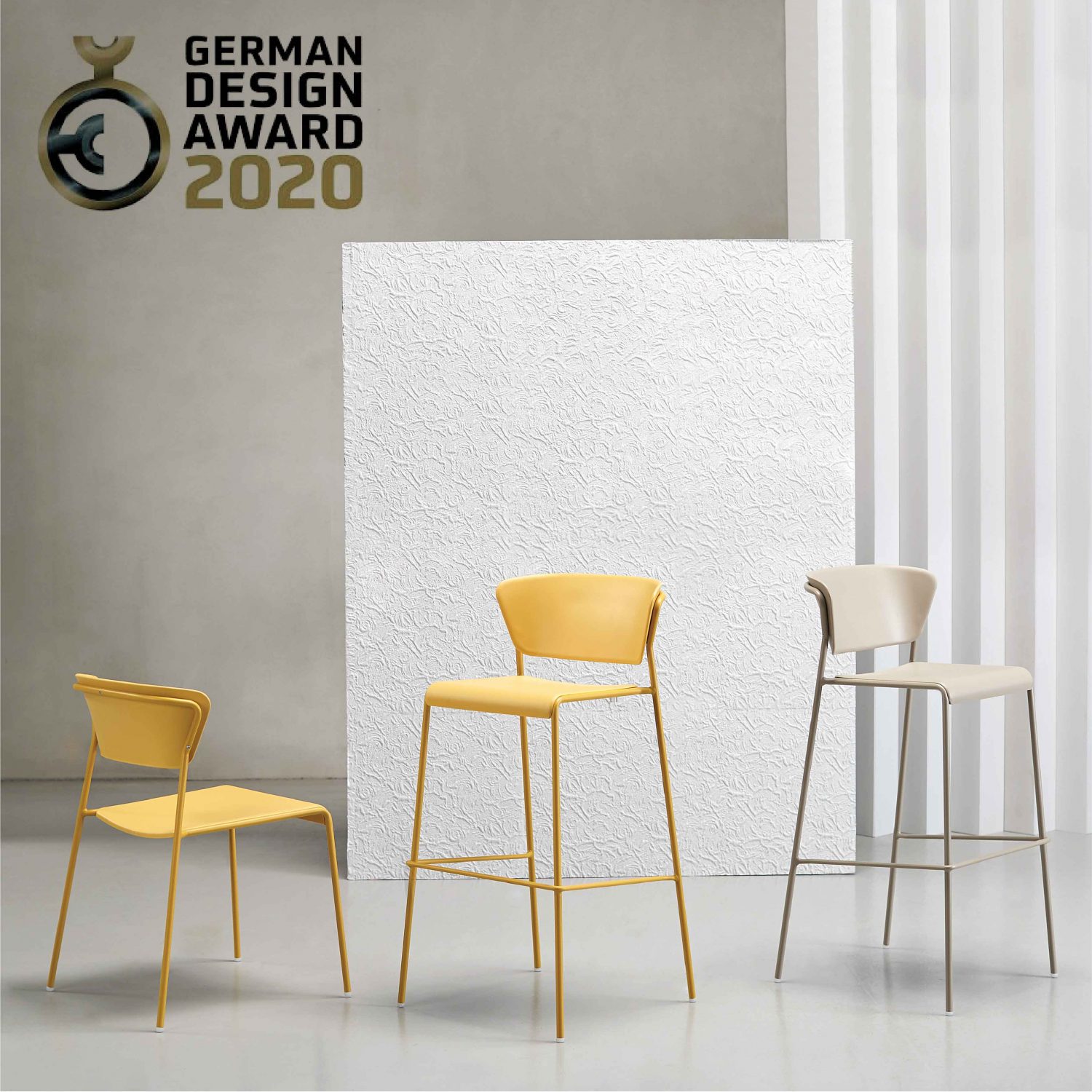 German Design Award 2020 , by the German Design Council – excellence in quality design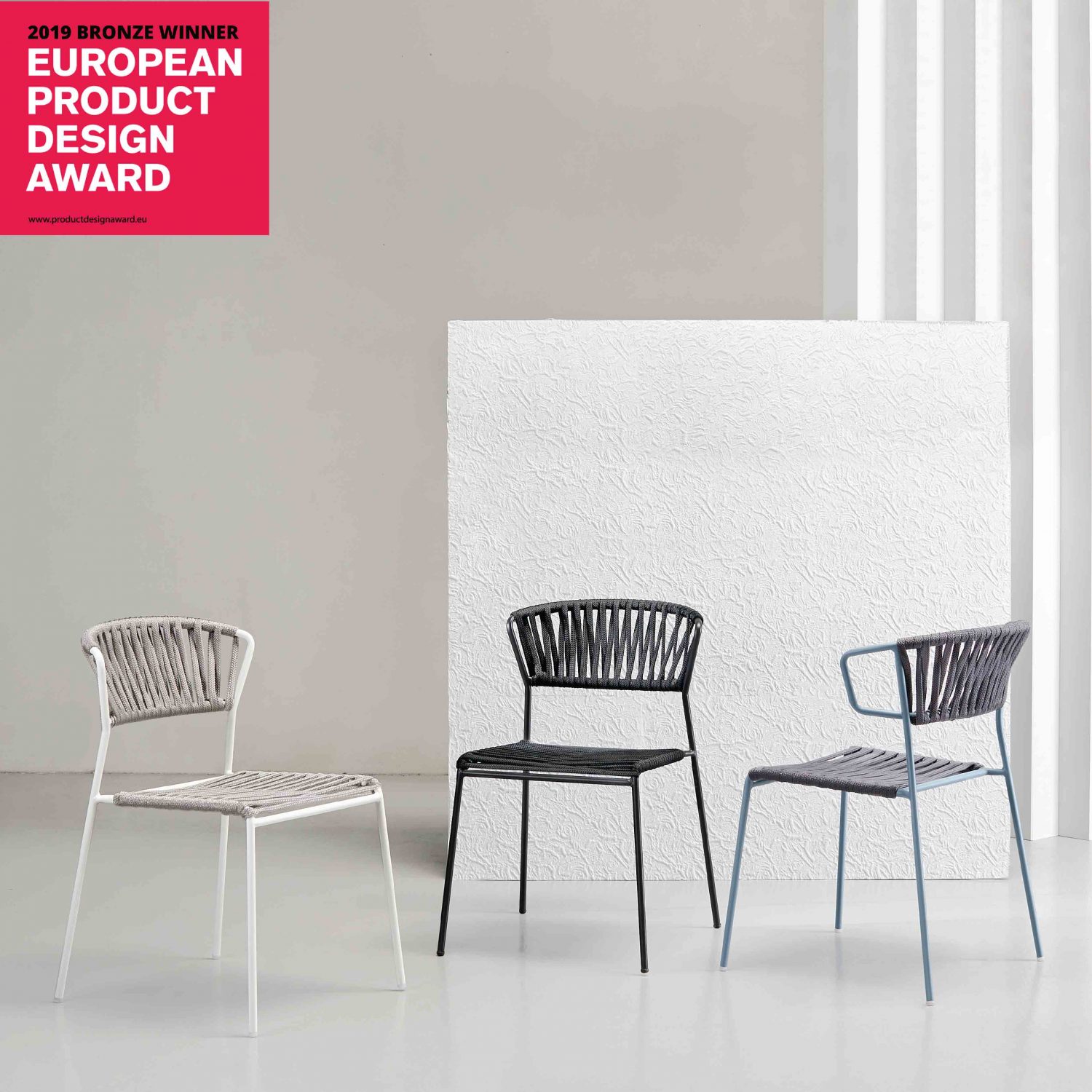 European Product Design Award 2019 , by the The Farmani Group -Gold Prize in the Outdoor category and a Bronze Prize in the Home Interior category. (The Farmani Group, established in 1985, is the organizer of International Design Awards (IDA), Prix de la Photographie in Paris, London International Creative Awards, and the Annual Lucie Awards for Photography, which has emerged as one of the world's most prestigious photography awards.)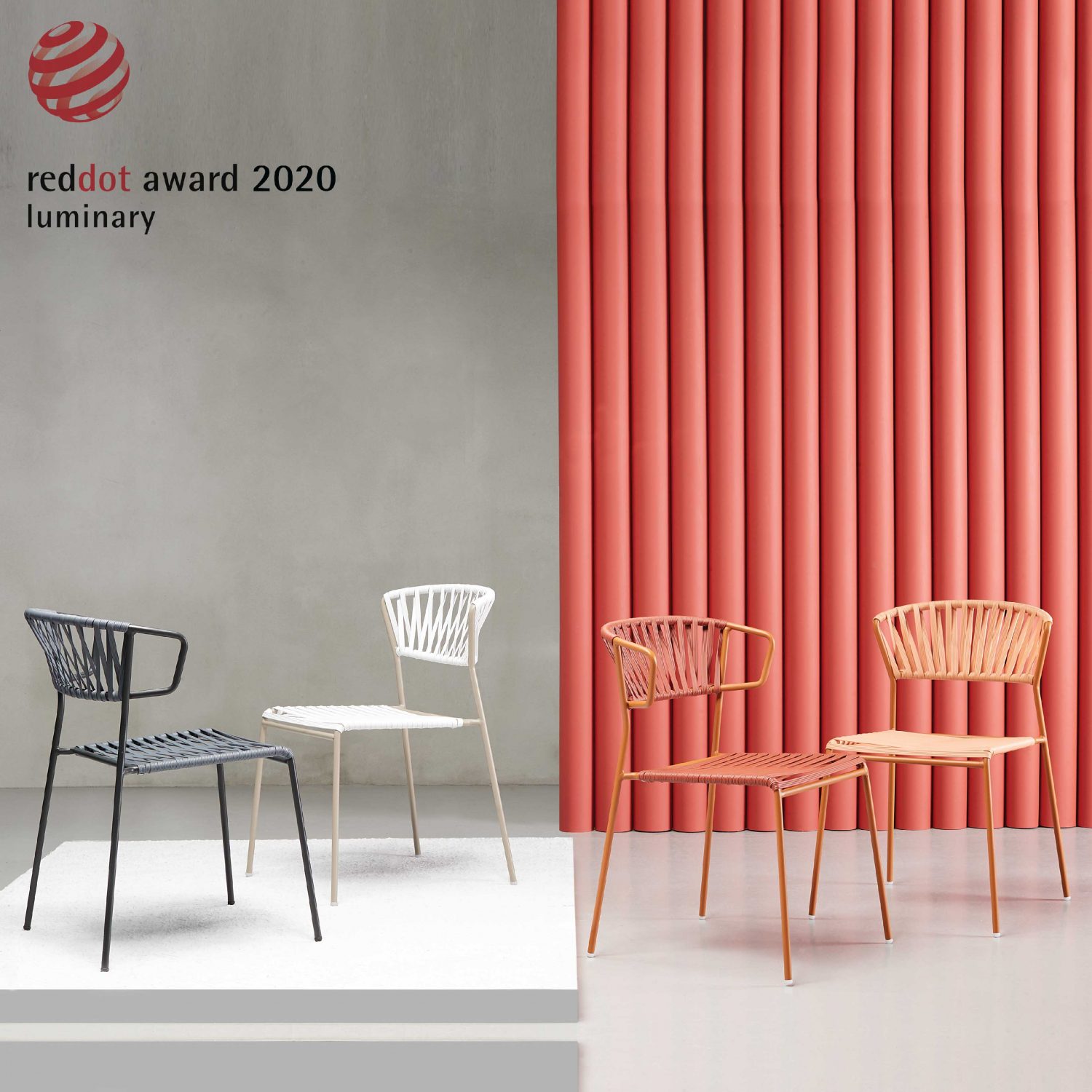 International Red Dot Design Award 2020 , an international design prize awarded by Red Dot GmbH & Co. KG – Product design category
-
LISA CHAIR PROJECT